What Makes Netflix Original "The Crown" So Good?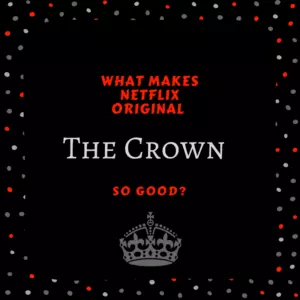 When I was about 32 weeks pregnant with my now 7-month old son, my husband and I had just finished the show we'd been watching nightly on Netflix and needed something new to try. This was right as the antsy baby inside me was continually tricking me with pre-term contractions. Needless to say, I needed a distraction.
Kind of on a whim, we started the Netflix original historical drama "The Crown," a biopic about a young Queen Elizabeth II of England. I'd seen the trailer and was intrigued myself, though I wasn't sure if it would be too chick-flick-y for my husband to really get into. But we decided to give it a go...
Continue Reading