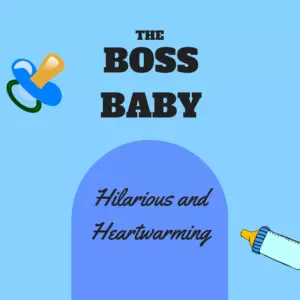 I remember, at some point in my adolescence, a new prime-time comedy show came out on one of the networks, a show called "Baby Bob." The premise was this: A baby secretly talks like an adult. But... what was to happen when the baby got slightly older – say, to legit talking age? Not a lot of forethought in the concept, even if a talking baby is kind of a funny idea.
So when I saw the trailer for the animated movie
The Boss Baby
, I immediately realized how much better the idea of a talking, adult-like baby worked as a cartoon movie, as opposed to a live-action show. Especially since this movie looked freaking hilarious. I was eager to watch it, probably even more eager than my toddler...
Continue Reading